Quick2Sleep Sleep Aid - Not just Melatonin
Nature's Quick 2 Sleep™ is a dietary supplement natural sleep aid.
Quick 2 Sleep™ allows you to get a full nights rest by helping you to fall asleep. It is a natural, non-prescription, non-habit forming sleep aid strip that you place on your tongue and digest. It quickly disolves and generally in twenty minutes you fall asleep. Quick 2 Sleep™ has been on the market since since 2008 and for over a decade customers have found this sleep aid to be a true winner.
Trouble Falling Asleep? Insomnia? Are you Tossing and Turning?
Today difficulty falling asleep is a reality for millions of Americans. We live in a world that is always connected. Mobile and smart devices seem to be increasing this connection. Prescription sleep aids are addictive and the manufacturers clearly label and notify physicians that prescriptions of these agents should not exceed 14 days.
If you have found yourself in either of these situations and can't turn if off you may want to try Quick 2 Sleep™.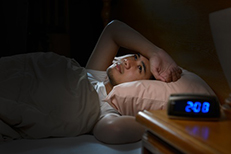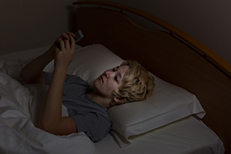 How to Use Quick2Sleep and Fall Asleep Fast
To get the sleep you need and awake rested is easier than you think with Quick 2 Sleep™. Begin by placing the Quick 2 Sleep™ edible strip that melts in your mouth on your tongue. That means no more swallowing tablets or pills! It contains all natural ingredients, which are absorbed instantly in your mouth. Nature's Quick 2 Sleep™ helps you to get to sleep in about 20 minutes or less to ensure that you get a full nights' sleep. Unlike capsules and tablets which have to be swallowed and then digested before the ingredients can enter the bloodstream, Nature's Quick 2 Sleep™ works right away! Just put one strip on your tongue, and as you're enjoying the fresh taste, the one of a kind herbal blend is absorbed in your mouth on the spot!
Get to Sleep and Give Your Body the Rest it Needs
Studies have shown that sleep deprivation has been linked to countless diseases and disorders. They have also shown that people who get adequate sleep tend to live longer!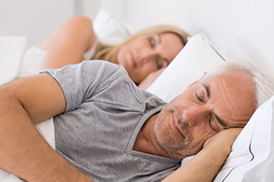 Stop waiting and letting hours pass when you're trying to fall asleep. If you're having trouble falling or staying asleep, just place the Quick 2 Sleep™ strip on your tongue and be whisked away to dreamland instantly. It's not just Melatonin and that is why Quick 2 Sleep™ works.
Visit the " Melatonin" button to learn more or tap here.

Visit "Whats in Quick 2 Sleep™" or tap here.
Awake Rested and Refreshed After Using
Quick 2 Sleep ™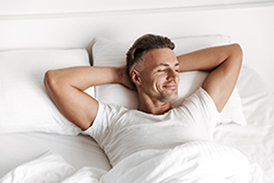 When you are able to fall asleep you get the rest you want and need. You wake up rested and refreshed in the morning. People who use Quick 2 Sleep™ feel alert and not groggy when they awaken. This is due to the unique ingredients in Quick 2 Sleep™. Quick 2 Sleep™ helps you get to sleep quickly so that you get the rest you need to function and work effectively during the day.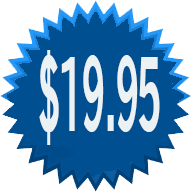 Fall alseep quickly
Stay asleep
Get restful sleep, unlike from prescriptions
Convenient and discreet
Strip technology - no more swallowing pills!
Instantly absorbed
Fresh taste
Quick 2 Sleep ™ is perfect for the Traveler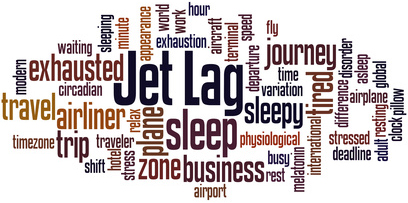 We all know that travelling today for business or pleasure is an adventure. Generally the flights are crowded and if your journey is a long one Quick 2 Sleep™ is an amazing rememdy for jet lag. Quick 2 Sleep™ strip's convenient and discreet packaging allows you to carry it in your pocket or purse. By falling asleep you avoid the jet lag and ensure that you arrive rested and refreshed. Another bonus is often travelers find it difficult to fall asleep in a hotel or foreign accomodation. With Quick 2 Sleep™ in your pocket not a problem. On a very loud and crazy flight with screaming children I personally took two of the strips (mind you I am 6'1 male and weigh 220 lbs) but the problem was solved and I arrived ready to go to work. If you travel you need Quick 2 Sleep™.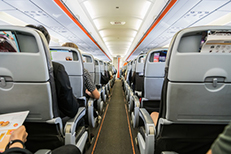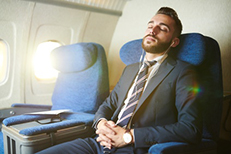 Our Pledge to You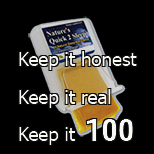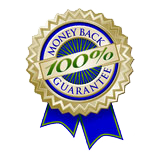 For over ten years Quick 2 Sleep™ has been helping people get to sleep. However everyone knows that there is not a product on this planet that works 100 percent of the time for everyone. This includes prescription medications. There is a small percentage (<4%) of consumers who try Quick 2 Sleep™ and it does not induce them to fall asleep. Hence we have a money back guarantee where you can return the open product and we will issue a refund for the purchase price of the product. We do not refund shipping charges.
Attention: The statements made on this web site have not been evaluated by the Food and Drug Administration (FDA). The products featured are not intended to diagnose, treat, cure or prevent any disease. Any medical concerns should be directed to a qualified health care professional.
You are protected by the FDA "Dietary Supplement and Nonprescription Drug Consumer Protection Act" Please visit: www.fda.gov
Our compliance with this Act can be found at: http://www.imsnaturally.com/contact_us.php